DaCy: New Fast and Efficient State-of-the-Art in Danish NLP!
An acknowledgement of the efficiency of open-source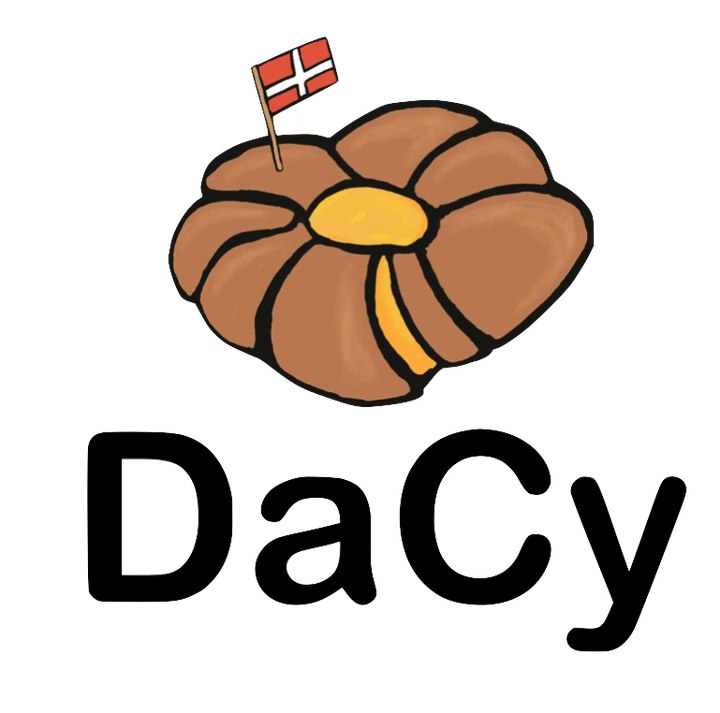 Making State-of-the-art for Danish NLP
A couple of days ago it came to my attention that SpaCy released its new version 3 of its very popular natural language processing software. I have only had little experience with the software but the it have always been positive. The team is friendly and SpaCy is fast and efficient, not only the pipeline, but the response time on an issue is nothing to complain about. Having a read through the new features I quickly wrote my prediction to a friend, "SpaCy v. 3 will do more for Danish NLP that any other product". Why did I think that? First of all SpaCy is production friendly and, Secondly, version 3 integrated not only with Huggingface's Transformers, but with a variety of other deep learning and software frameworks such as Tensorflow, Pytorch, Streamlit, Weights and Biases and their own tagging software Prodigy. It thus provides a great tool for pulling from all of these great resources. There is some additional great stuff, such as Projects, which makes for convenient and reproducible pipeline training, but I will not get too much into that. Let's get to the Juicy part.
---
This is as reported by SpaCy, but all of this is likely to change depending on hardware.↩︎